part of the st barth fine art collection :
When at home in Southampton, German-born Franz Walderdorff likes to spend time at the beach even in the winter months. It was here where his projects, "Sand Games", "Connections", "Bathers", and "Shared Horizons" were created.
Special layout for luxury homes. Contact us for details
"St Barth Series" reflects his deep connection to the island of St Barth. Franz Walderdorff has spend most of his summers here since 1987.
In 2019 he translated his love for this unique and peaceful place into a series of images. All of his photographs reflect the playful, ever-shifting movement of sand, water and sky and stay true to his love for the human form.
The abstract, contemplative images, at first viewing, make us wonder what we are looking at, at what scale and in what location.
Franz Walderdorff had a solo show of 16 images entitled " Sand Games " at the Donna Karan Flagship Store in Manhattan as well as a solo show at Comerford Collections in Bridgehampton NY.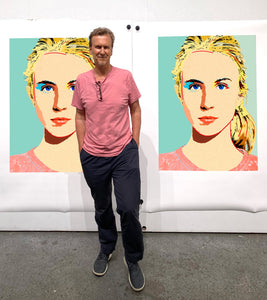 Franz Walderdorff's primary subject is beauty; he was on contract with Allure magazine from the day it launched and for the next 20 years, regularly contributing beauty pictures with the energy of a film-maker and the technical precision of a portraitist in an approach that precisely echoed the magazine's ethos.
Franz Walderdorff's website