2nd edition in St Barth
This event featured a gala dinner with a live auction of exclusive items, artworks and experiences. Lenny Kravitz and Drake performed at an exclusive concert under the stars to help raise funds for UNICEF's worlwide efforts
Auction of Antoine Verglas' Photos
All Proceeds to Children of Haiti
photos by Camellia Ménard and lucy dahl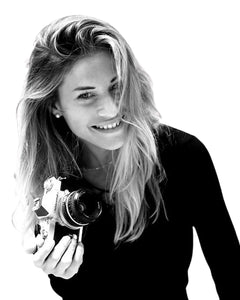 Camellia Ménard
Photographer Camellia Menard is of French–Austrian origin, living in St Barth and working around the world. After graduating from school with a four year degree in photography, she set out on her own from her base in Paris. She has directed and photographed numerous campaigns and some of her work has been acquired by private collectors. Camellia is known for eliciting the best from her subjects with her gentle and collaborative demeanour. Her work has been featured in many L'Officiel, Elle, Marie Claire, Harper's Bazaar Magazines through the world.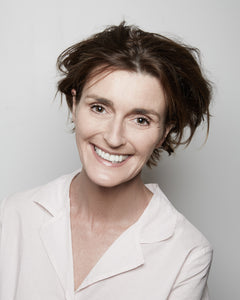 Lucy Dahl
My Leica, although void of personality, is sometimes able to capture images beyond the naked eye. Beyond words. I focus my lens on what cannot be seen - the hidden truth within us all. I strive to capture the heart, the love, the heartbreak, the joy. The most important dimensions of our being, ones that are invisible, guarded, and afraid to be seen.
Lucy Dahl is a British screenwriter. She is the daughter of British author Roald Dahl and American actress Patricia Neal.